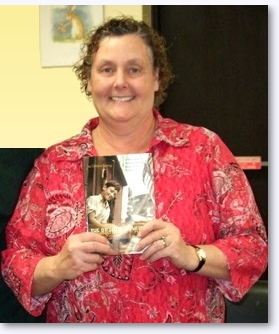 Welcome to my Website! I write children's books for all ages. A consistent theme threading throughout my books is that of overcoming obstacles and conquering adversity.
In my children's books about the Holocaust, my protagonists face danger and use their faith in humanity and personal courage to fight for freedom, for themselves and others, despite immediate threats to their lives.
My middle-grade novels show how my characters fight through their disabilities and health problems. They refuse to be labeled or defined as handicapped. They do everything in their powers to live, to excel, and to achieve their goals. Nothing will stop them!
I write picture books that show the connection between my characters and nature. The boys and girls in these books learn about the beauty and importance of nature, about the need to protect and save endangered species.
Explore my website and learn more about my books, my workshops, and my real life adventures. I want to share my journey with you.